Experience the difference Price Guarantee
No Image
Available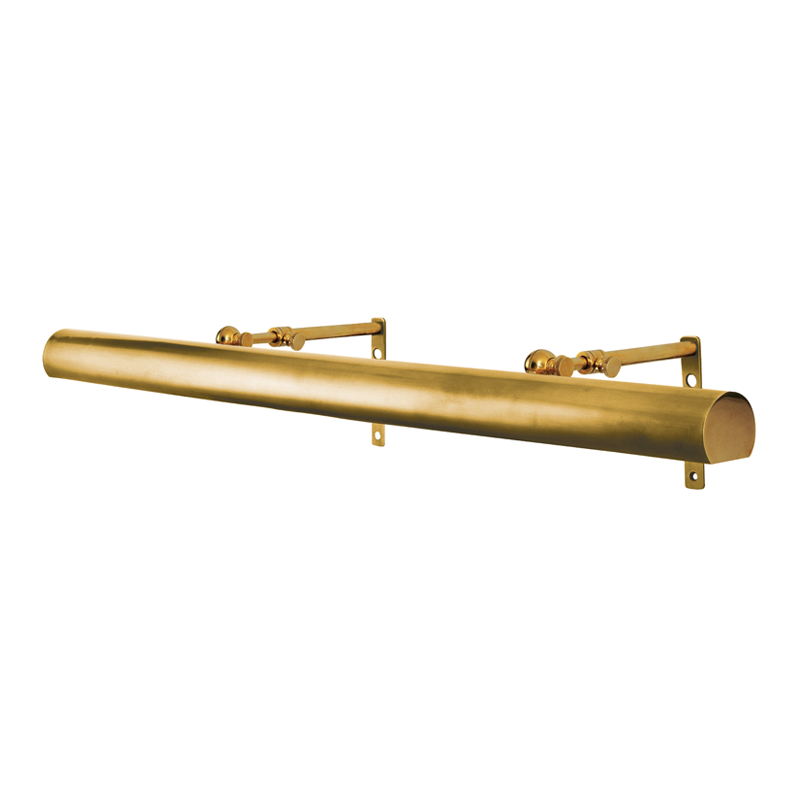 Image may not reflect selected features
4 Light Picture Light (9NUYC)
Illuminate prized acquisitions with the flexible, low-profile Vernon picture light. A standard plug and in-line switch allows you to mount Vernon anywhere, with no special wiring requirements.
Product Specification
Additional product details
Subcategory
Picture Display Lights
Bulb Type Included
Not Included
Introduction Date
1/1/2010
Finish
Additional options that would change other selections
Call for Price
Add To Cart
Add To Wishlist
Save To Compare
Availability:
Manufacturer has 8 items available.
More In This Collection From VERNON