Experience the difference Price Guarantee
No Image
Available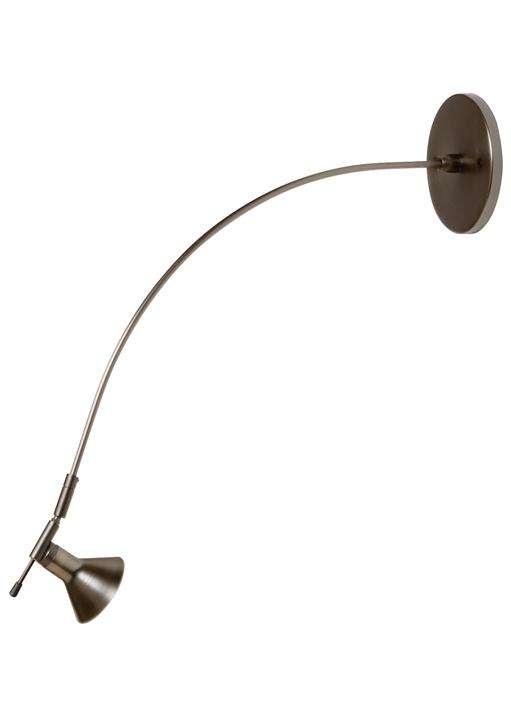 Image may not reflect selected features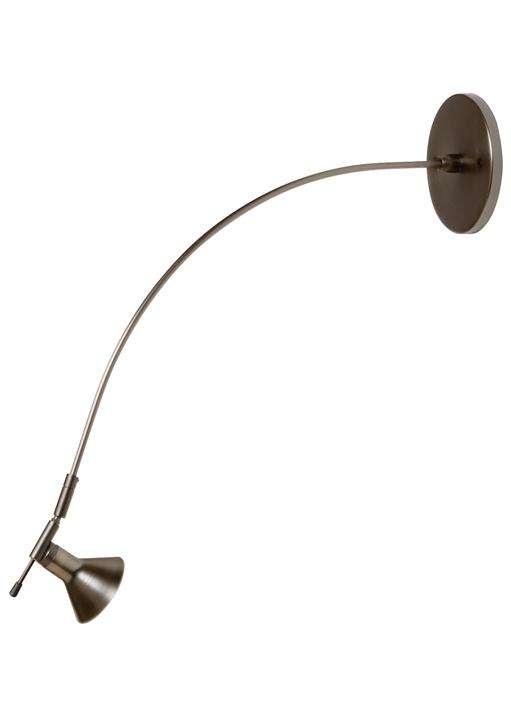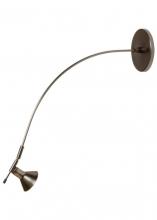 Galleria Shield Bronze BZ MPT (11UE8)
Shade in architectural bronze, frosted borosilicate glass or anodized aluminum in silver or black. Monopoint mount. Includes (1) 50 watt low-voltage GU5.3 base MR16 lamp.
Product Specification
Additional product details
Subcategory
Picture Display Lights
Bulb Type Included
Halogen
Finish
Additional options that would change other selections
Included Items
Bulbs: (1) x 50 Watt Halogen
Call for Price
Add To Cart
Add To Wishlist
Save To Compare
Availability:
Manufacturer has 66 items available.
More Items available 11/23/2017.
More In This Collection From Galleria