Experience the difference Price Guarantee
No Image
Available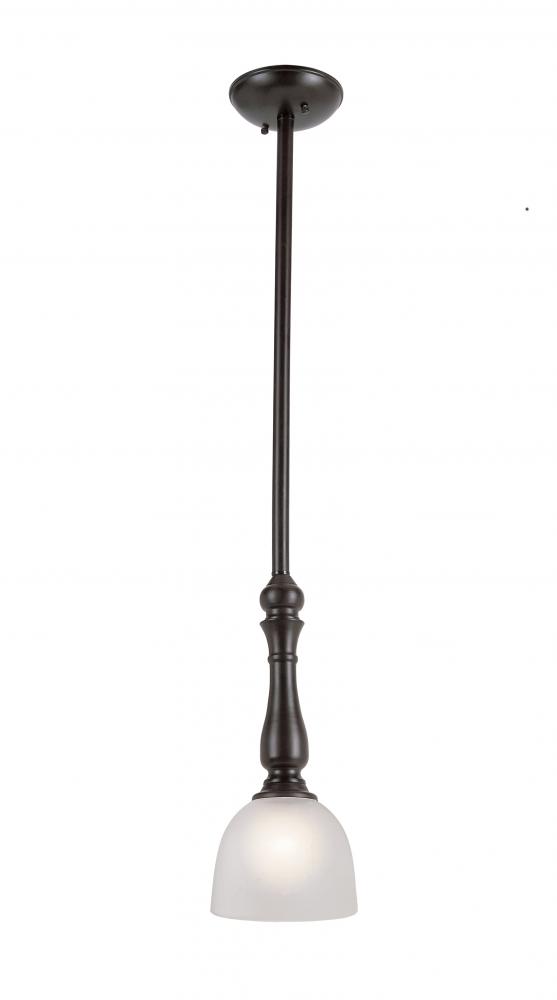 Image may not reflect selected features
One Light Rubbed Oil Bronze White Frosted Glass Up Pendant (LF82)
This One Light Up Pendant is part of the Bishop Collection and has a Rubbed Oil Bronze Finish and White Frosted Glass.
Product Specification
Additional product details
Subcategory
Down Mini Pendants
Additional Info
Easy installation , White Frosted
Bulb Type
Medium - E-26 - E-27 - Type A
Warranty
1 Year Parts Repair and Replacement
Application
For Video/Broadcast, Computers/LAN's And Medical Equipment
Nominal Cross Section
192 Square Inches
Finish
Additional options that would change other selections
Call for Price
Add To Cart
Save To Compare
Availability:
Manufacturer has 23 items available.
This Item has been Discontinued.
More In This Collection From Bishop