Experience the difference Price Guarantee
No Image
Available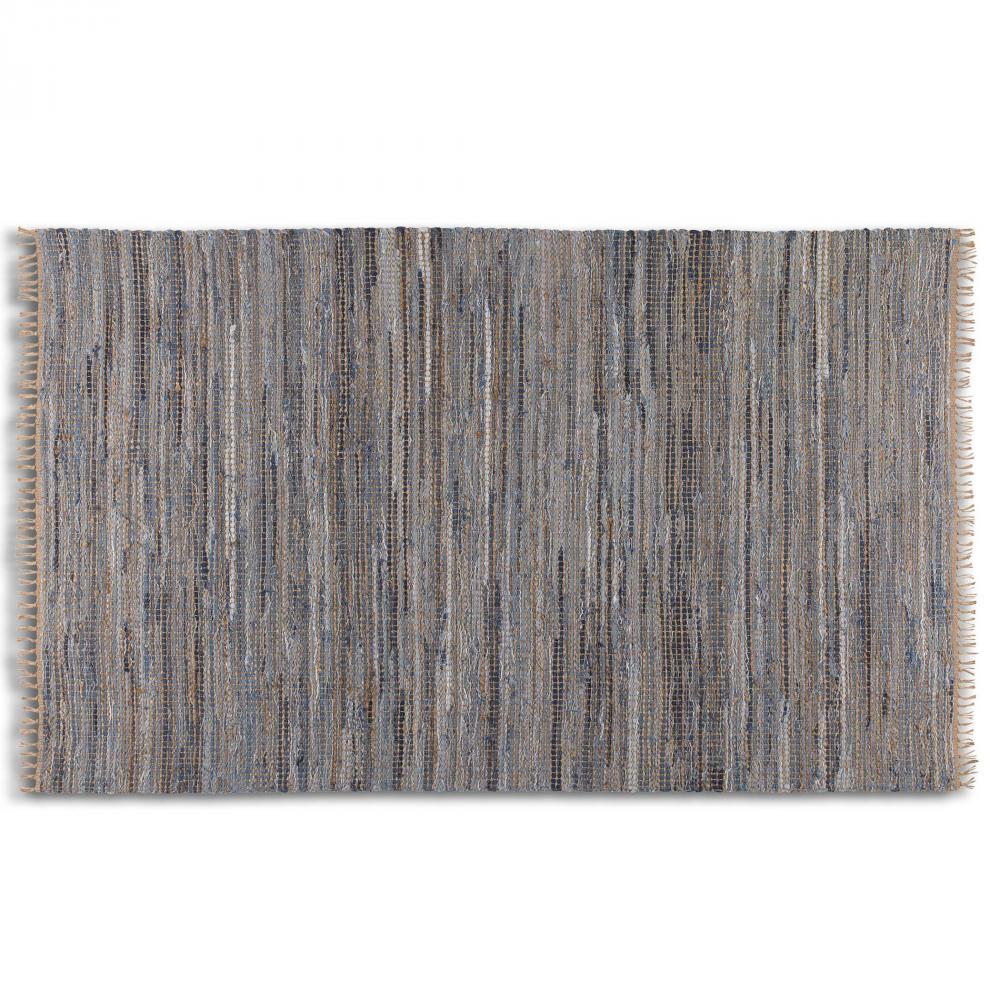 Image may not reflect selected features
Uttermost Braymer 5 X 8 Rug - Blue (9LRA9)
Hand Woven Rescued Denim And Natural Jute. This Rug Is Not Recommended For High Traffic Areas.
Product Specification
Additional product details
Category
Decor/Home Accents
Subcategory
Other Decor/Home Accents
Additional Info
Country Of Origin- India
Finish
Additional options that would change other selections
Add To Wishlist
Save To Compare
Availability:
Manufacturer has 8 items available.
More In This Collection From Braymer, Blue