Experience the difference Price Guarantee
No Image
Available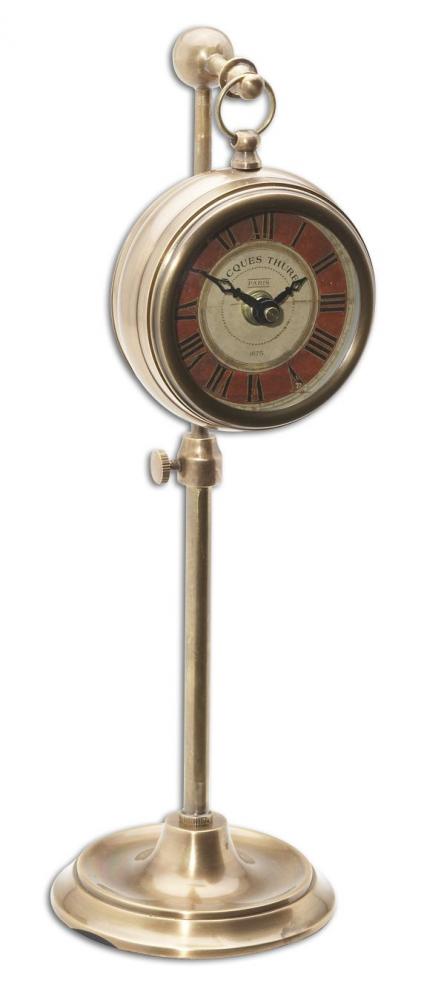 Image may not reflect selected features
Uttermost Pocket Watch Brass Thuret (9PYV0)
Brass Pocket Watch Replica That Hangs On An Adjustable Telescopic Stand. Requires 1-aa Battery. Stand Adjusts From 8" To 12 1/2" In Height.
Product Specification
Additional product details
Category
Decor/Home Accents
Additional Info
Country Of Origin- India
Finish
Additional options that would change other selections
Add To Wishlist
Save To Compare
Availability:
Manufacturer has 53 items available.
More In This Collection From Pocket Watch