Experience the difference Price Guarantee
No Image
Available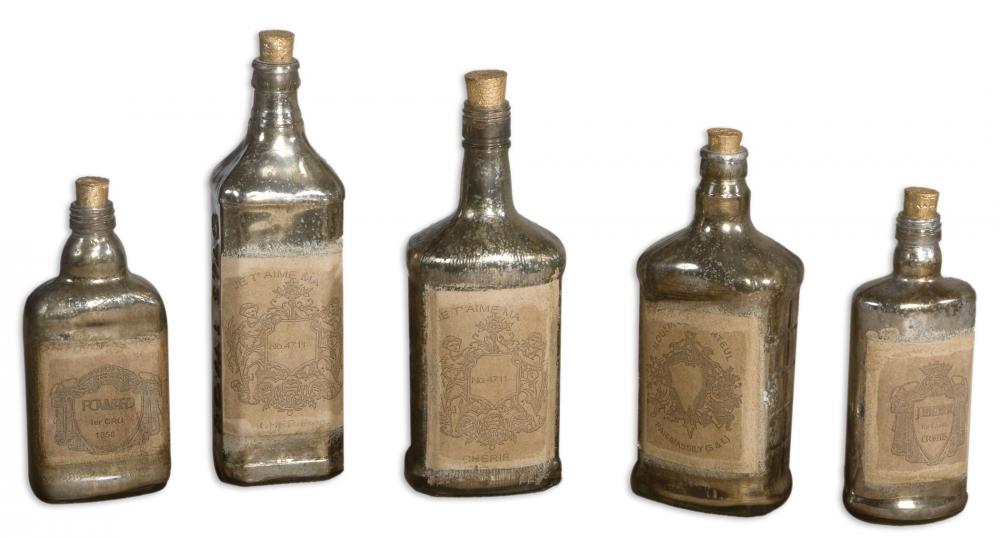 Image may not reflect selected features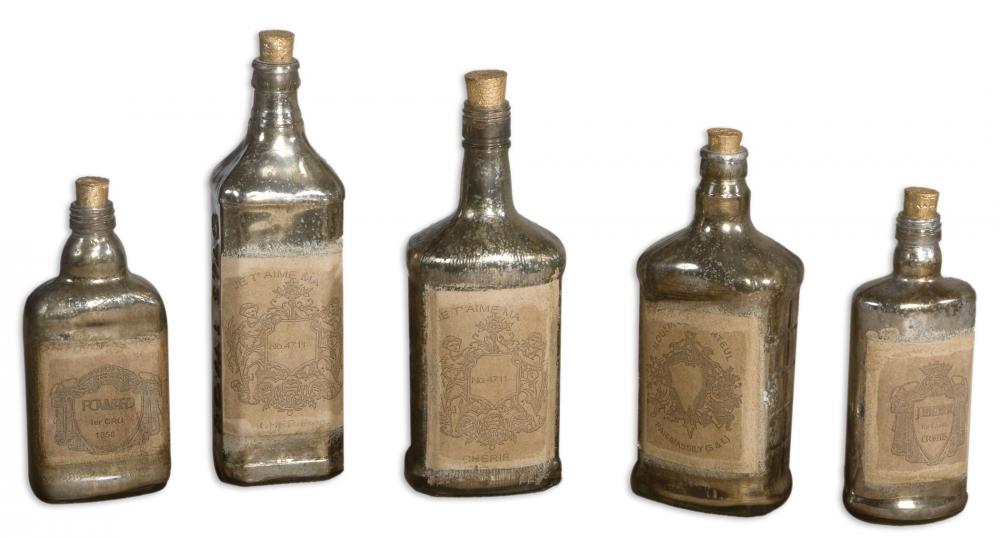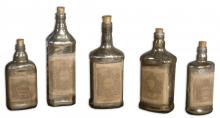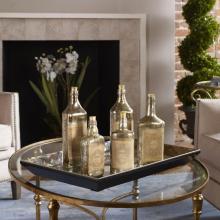 Uttermost Recycled Bottles Set/5 (Y2HM)
Recycled Mercury Style Glass Bottles With Artwork Adorned To Front And Cork Stoppers. Each Set Of Five Will Be In The Same Size Range But As Bottles Are Recycled They Will Be Different Bottles Each Time. Sizes Will Range From 6 Inches To 12 Inches Tall.
Product Specification
Additional product details
Category
Decor/Home Accents
Subcategory
Other Decor/Home Accents
Subcategory
Decorative Bottles & Canisters
Additional Info
Country Of Origin- India , Uttermost's Accessories Combine Premium Quality Materials With Unique High-style Design.
Glass
Additional options that would change other selections
Call for Price
Add To Wishlist
Save To Compare
Availability:
Manufacturer has 86 items available.
More In This Collection From Recycled Bottles