Experience the difference Price Guarantee
No Image
Available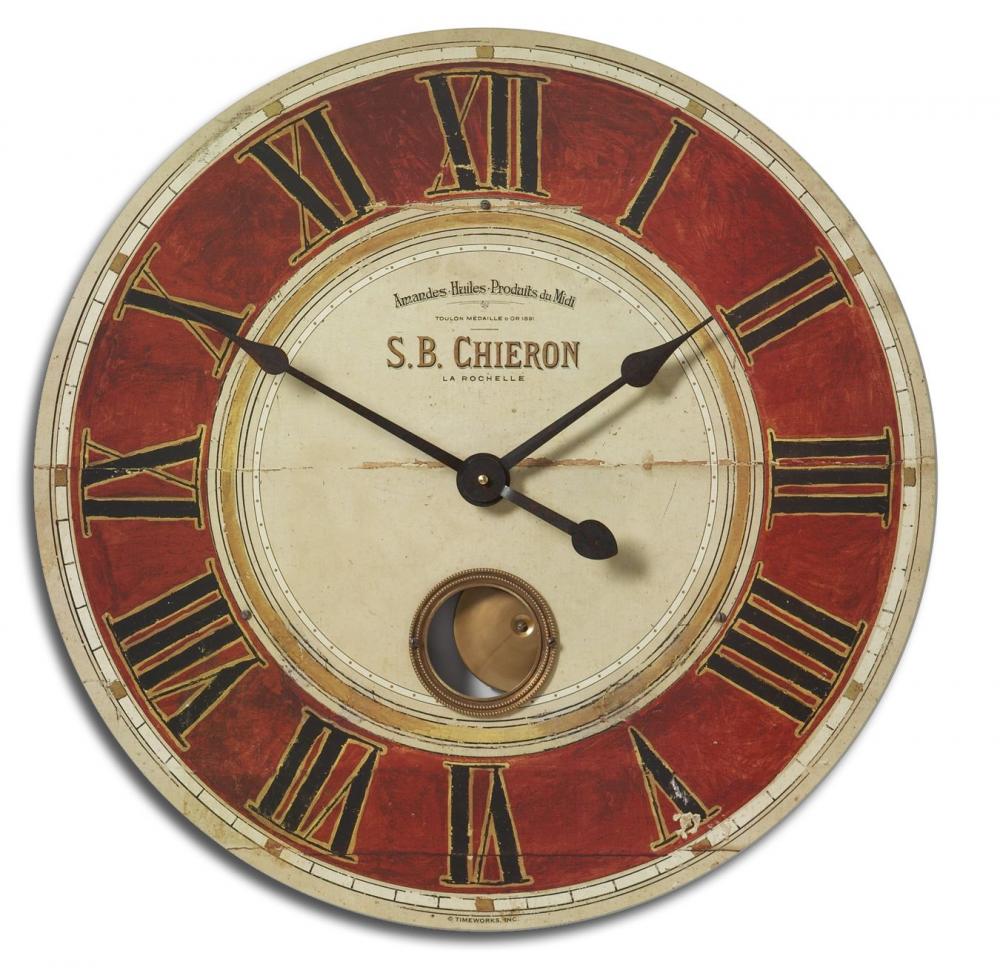 Image may not reflect selected features
Uttermost S.B. Chieron 23" Wall Clock (9PYUY)
Weathered, Laminated Clock Face With Cast Brass Details And Internal Pendulum. Requires 1-aa Battery.
Product Specification
Dimensions
Tall: 23.00"
Wide: 23.00"
Additional product details
Category
Decor/Home Accents
Additional Info
Country Of Origin- China
Material
MDF, BRASS, ALUMINUM
Ship Carton Height
24.375
Finish
Additional options that would change other selections
Add To Wishlist
Save To Compare
Availability:
Manufacturer has 20 items available.
More Items available 10/01/2017.
More In This Collection From S.B. Chieron