Experience the difference Price Guarantee
No Image
Available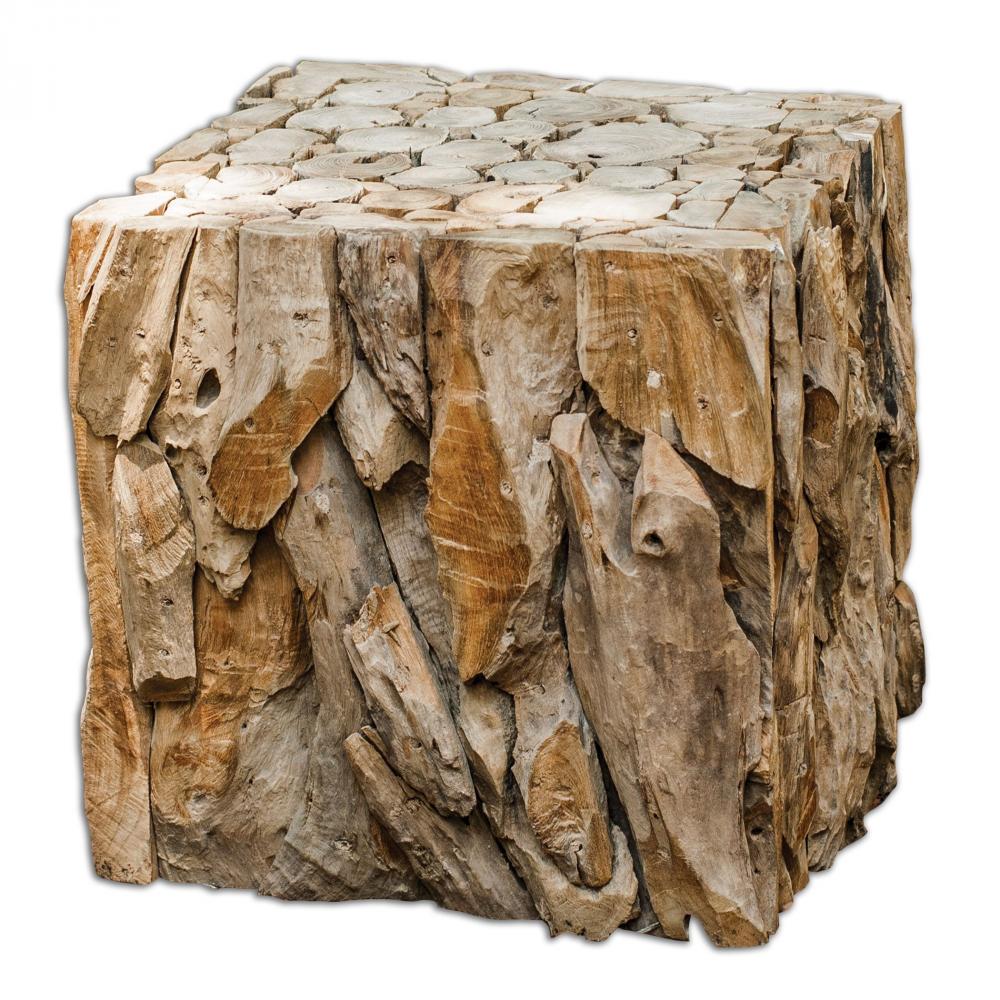 Image may not reflect selected features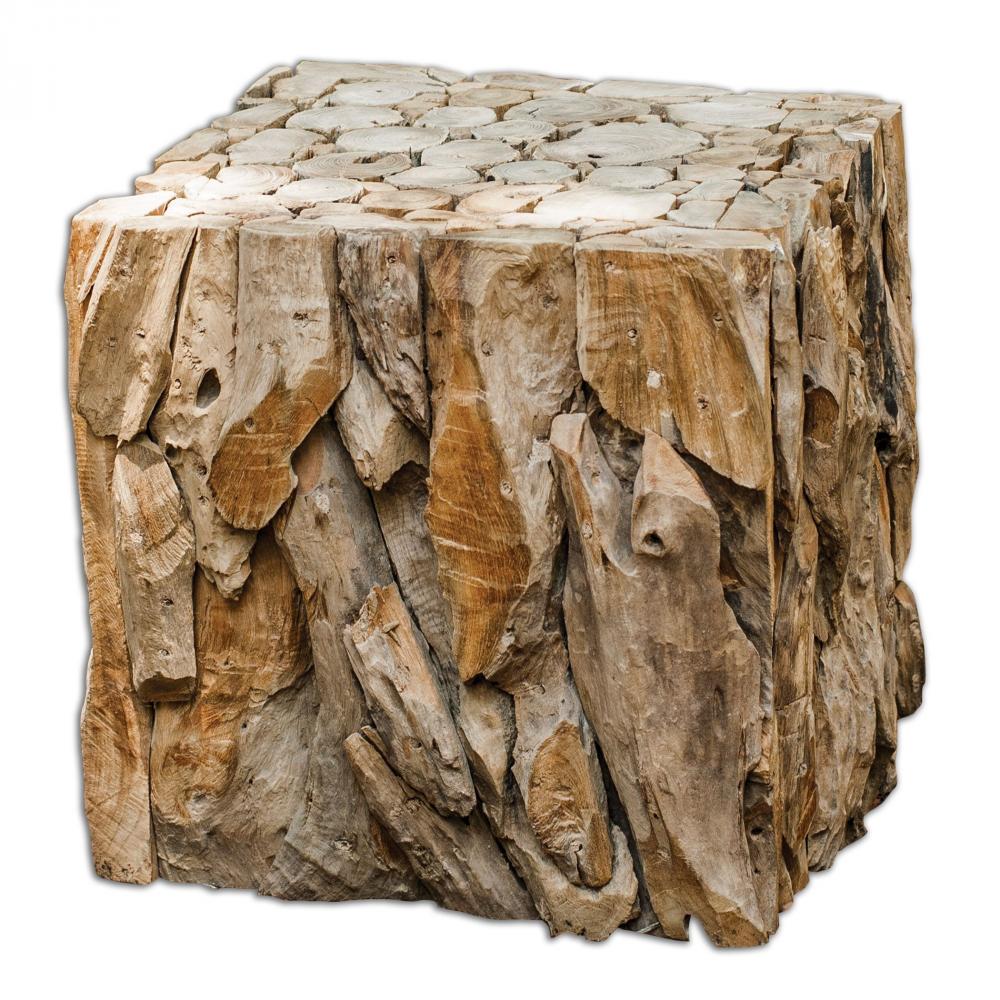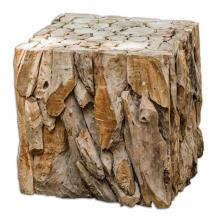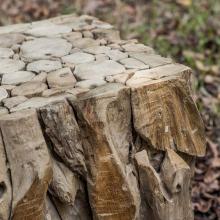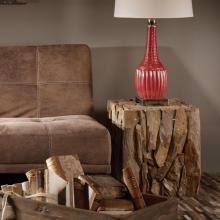 Uttermost Teak Root Bunching Cube (Y5J2)
Natural Teak Wood, Skillfully Pieced Together Into An Artistic And Precise Sculpture With A Smoothly Sanded Top And Open Bottom, Multiplying Its Use As A Table, Seat, Or Box Planter.
Product Specification
Dimensions
Tall: 18.50"
Wide: 16.50"
Additional product details
Category
Accent Furniture
Subcategory
Bunching Cubes
Additional Info
Country of Origin: Indonesia , Uttermost's Accent Furniture Combines Premium Quality Materials With Unique High-style Design.
Designer
Matthew Williams
Finish
Additional options that would change other selections
Call for Price
Add To Wishlist
Save To Compare
Availability:
Manufacturer may be Out Of Stock.
Item may be on Backorder until 11/21/2017 or later.
More In This Collection From Teak Root